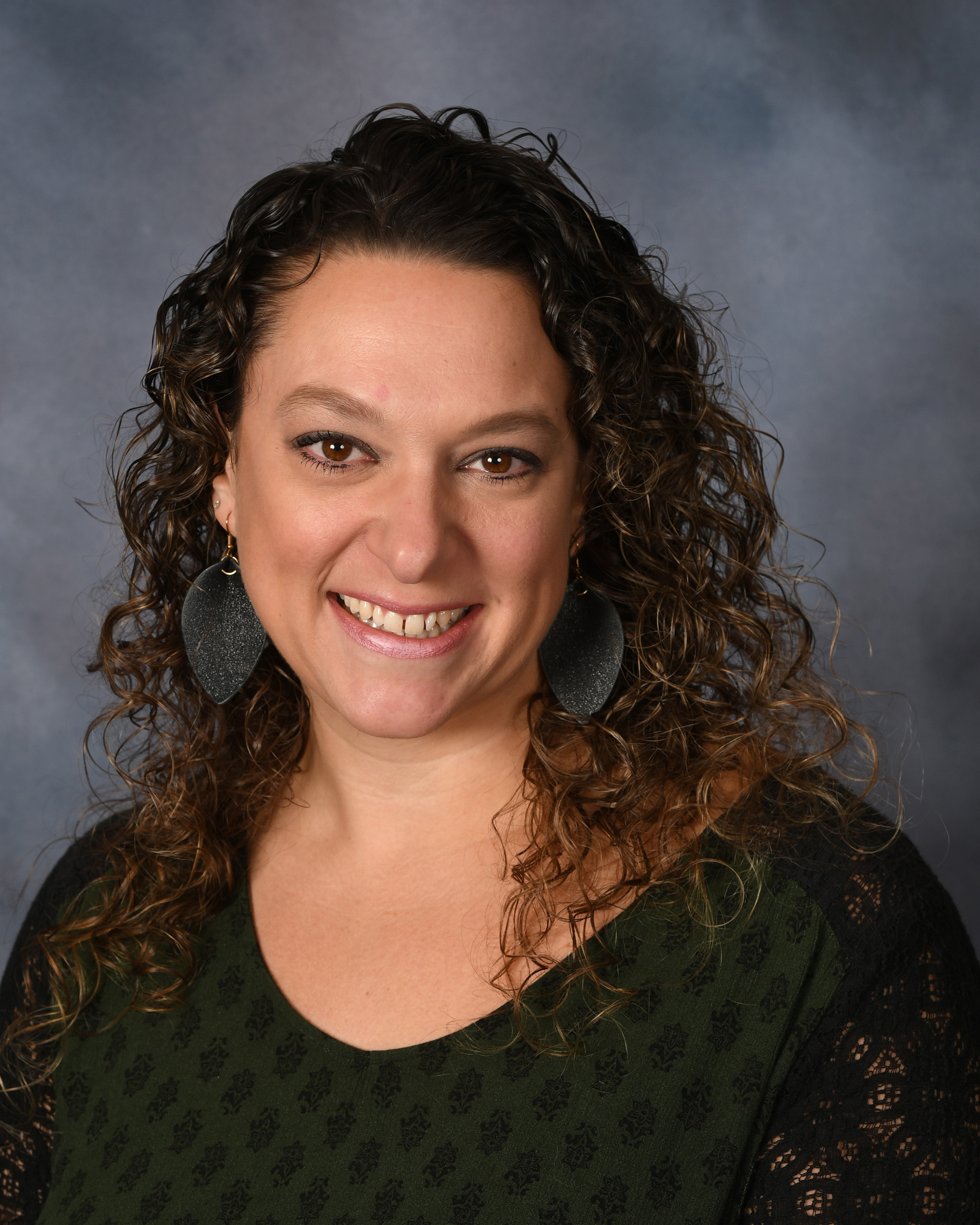 Erika Wykstra
Groups: Elementary
FAITH STATEMENT
I am a broken person living in a broken world, but through grace I am called His daughter. I know that God has a plan for everything and can use broken, imperfect people to work out His plan. What an amazing God we serve! I have always had a passion for working with kids and felt called to teach. I love that I get to work with kids every day and teach them about the amazing God we serve.
BIOGRAPHY
I'm from the small town of Delton, Michigan and attended the Kalamazoo Christian Schools. I graduated from Calvin College with a degree in Elementary Education and Language Arts. While at Calvin I met my husband, shortly after graduating we were married and moved to Jenison. I have 3 sons, Ben, Drew and Isaac as well as a dog Scottie and two cats, Max and Pippa. When my middle son was in preschool I started substitute teaching at JCS and quickly fell in love with the preschool program. I love working for Jenison Christian and am so excited to see what God has in store for me here!
THREE FUN FACTS:
I am the only girl in my immediate family.
My husband and I are only a day apart in age.
I hate the feel of cotton balls.