2021 Date: TBD
JCS hosted the 18th Annual Golf Outing on August 10, 2020 at The Meadows at GVSU. It was a great day of community in God's creation while playing the fun game of golf and supporting our school!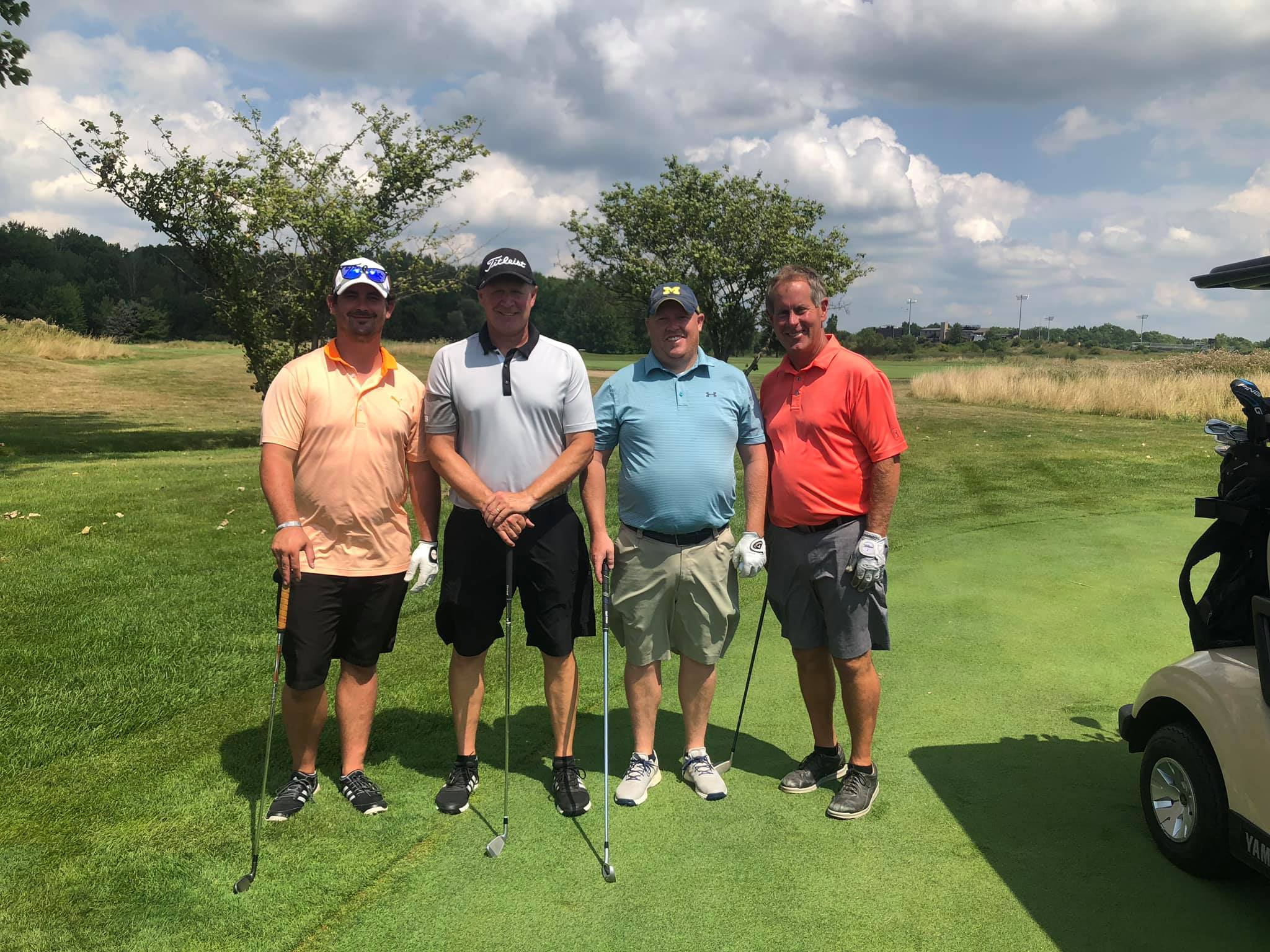 Proceeds raised from the outing support the JCS transportation fund and special projects, as designated by the finance committee. Please contact Liz Wiersema at
lwiersema@jenisonchristian.org
if you would like to be a sponsor for the 2021 golf outing!