Our three-year-old preschool program discovers God's amazing world in a safe and loving environment. Jension Christian believes that three-year-olds learn best through play-based activities, small and large group opportunities, and through interactions with their peers.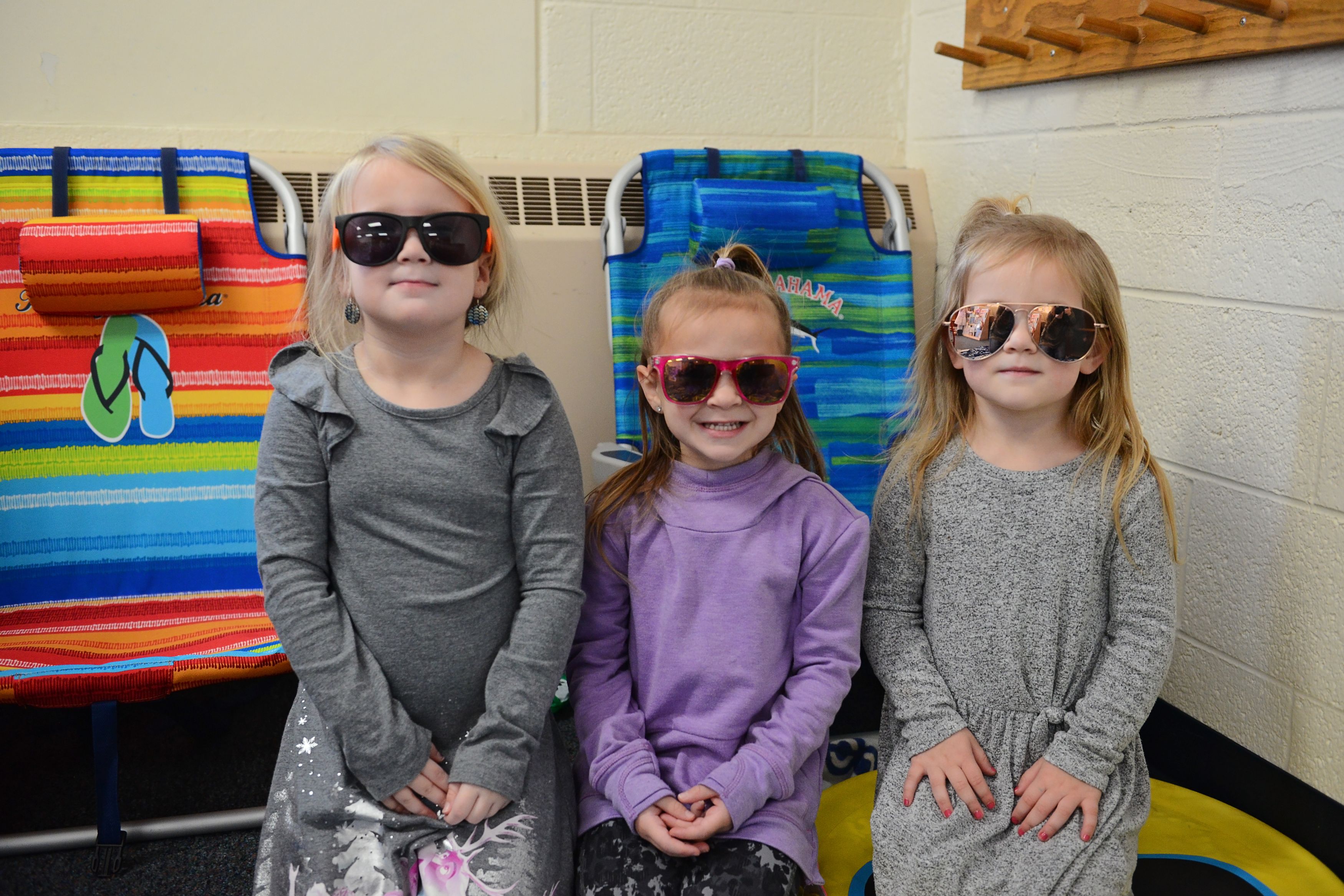 Admission Requirements:
To enroll in our three-year-old program, your child must be 3 years of age and potty trained by September 1st.
3's Preschool Options (9:00AM-11:30AM)
Monday/Wednesday ($835/year) **FULL - Waitlist Available**

Monday/Wednesday/Friday ($1195/year) **FULL - Waitlist Available**

Tuesday/Thursday ($835/year) **FULL - Waitlist Available**

Tuesday/Thursday/Friday ($1195/year) **FULL - Waitlist Available**
Center play and discovery with the opportunity to share and play with others
Large group circle time, learning the days of the weeks and how to identify weather
Creative arts including projects to develop fine motor and listening skills
Bathroom break with Hand-washing
Snack time and prayer
Small groups which focus on patterning, sorting, one-to-one correspondence, and pre-writing skills
Large motor activities either outside or in the gym
Praising God through song and motions
Listening to God's story
Participate in prayer time led by the teacher and other students
Spiritual Development
Listening to God's story

Praising God through singing

Talking to God in prayer

Respecting God

Respecting others
Cognitive Development
Drawing a person
Identifying colors
Identifying shapes
Counting
Identifying numbers
Simple patterning
One-to-one matching
Saying name
Recognizing first name
Saying letters of first name
Letter Names and Sounds
Discovering handwriting
Hearing children's literature
Participating in rhymes and poems

Discovering calendar
Physical Development
Kicking a ball

Hopping

Jumping

Throwing

Catching

Balancing

Cutting

Stringing beads
Social/Emotional Development
Using words to resolve conflict
Using kind and loving words and actions
Making Good Choices
Cleaning up
Discovering responsibility
Listening
Turn-Taking
Making friends
Understanding feelings

Learning names
Creative Development
Painting

Drawing
Gluing
Coloring
Building
Cutting
Pretending
Free Play
Singing
Creating rhythm
Moving to music