Auction 2024: March 9, 2024
Jenison Christian Parent Club is excited to welcome you to the JCS Auction. It is also one of the greatest fundraisers for Jenison Christian School. The funds raised are used for various designated projects throughout school as well as offsetting the cost of Christian Education.
Our annual JCS auction is the largest fundraiser we have each year to support our school. As many of you know, it usually raises $30,000-50,000 each year which goes toward our Parent Club. Our JCS Parent Club through its fundraisers are able to commit $40,000 towards JCS annually in addition to helping with meeting classroom purchasing needs throughout our school.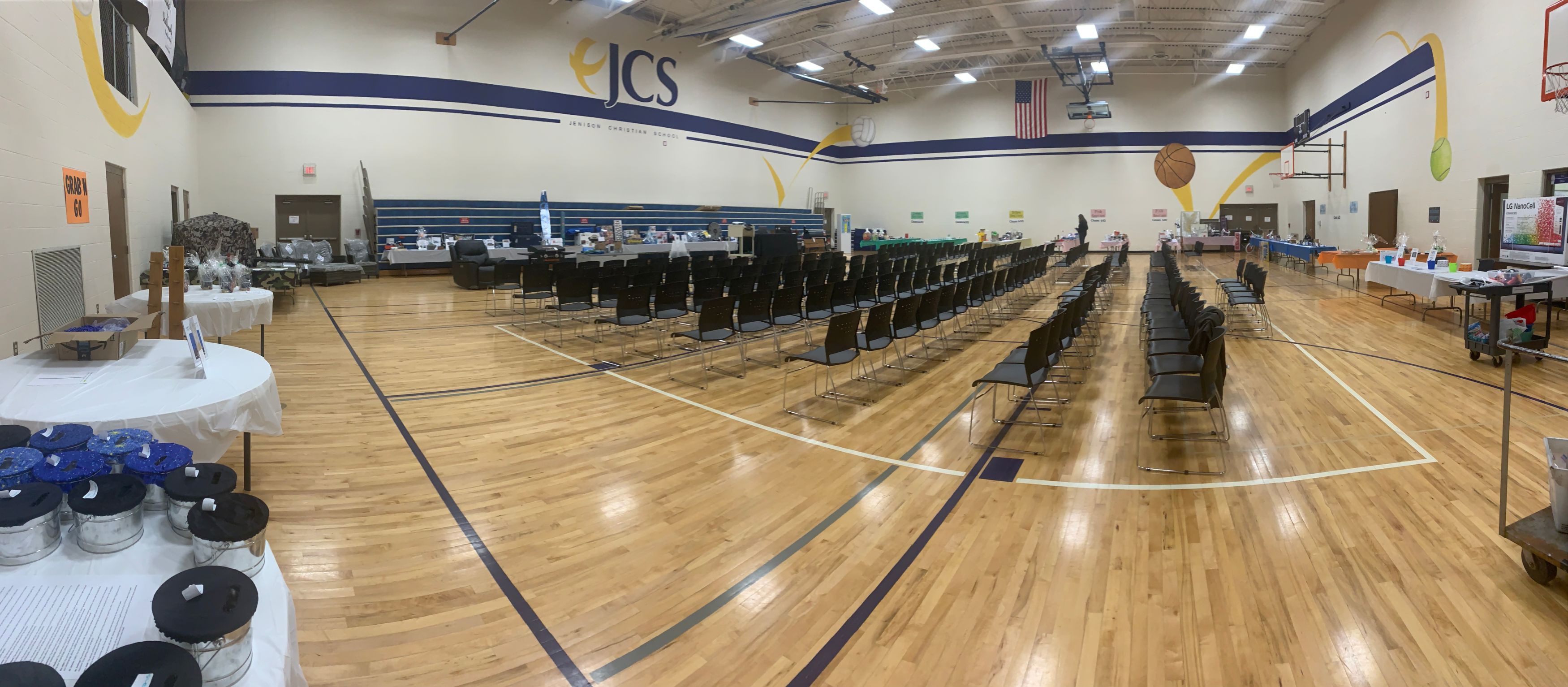 "How Can I Help?"
We are currently accepting donations for our Spring 2024 Auction! If you would like to donate financially towards the Jenison Christian Auction, please do so using the tool below: