Parents in Prayer meets every other Friday from 1:00-2:00 PM via ZOOM.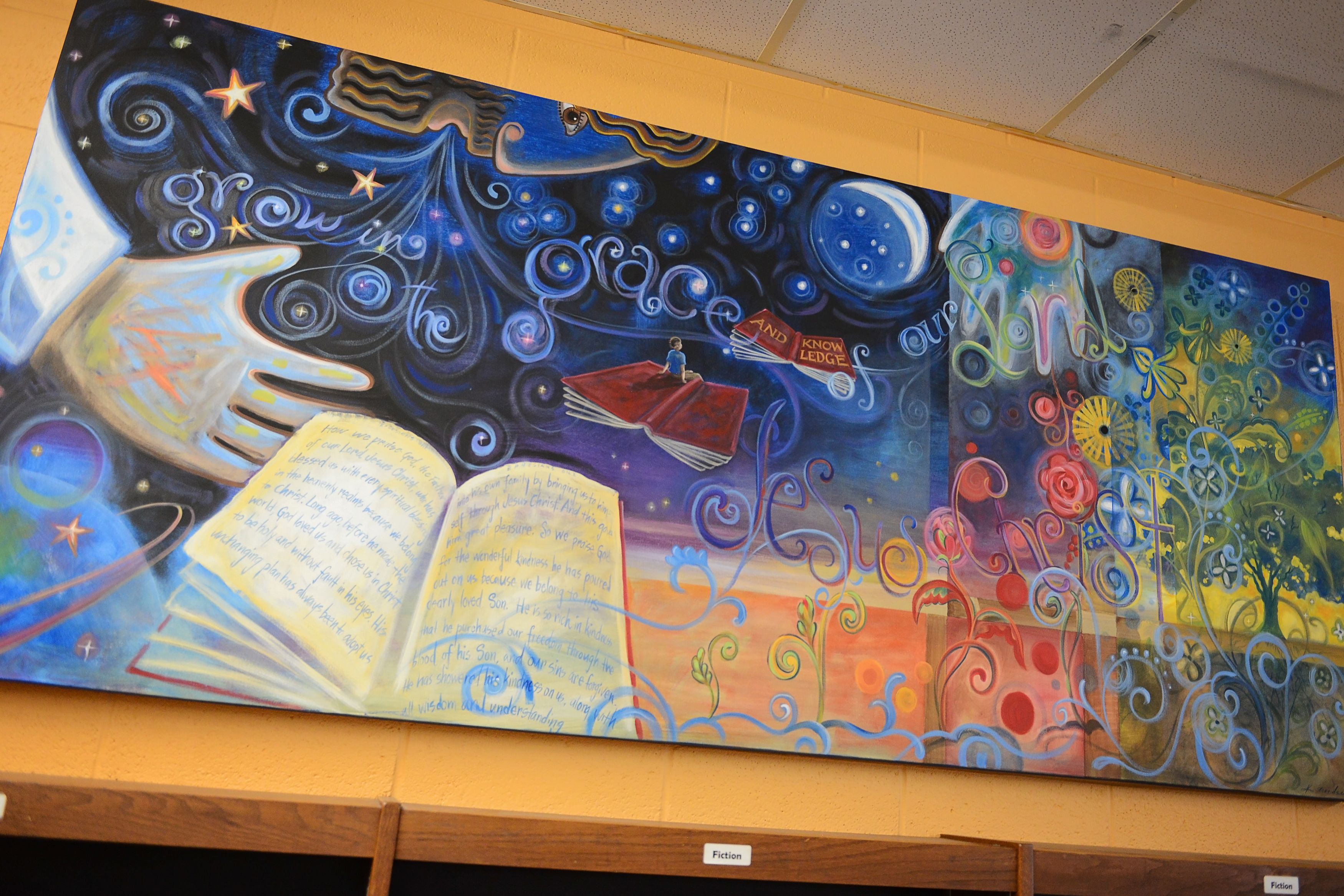 Each week Parents in Prayer focuses on scripture to guide their prayer time. They pray over specific teachers and grade levels. Occasionally they invite different grade levels within the school to join them in prayer. Parents in Prayer invites individuals to join them in praying for the students and staff at JCS. Those who are unable to join them, are encouraged to pray over the students and staff in personal and/or family prayer time.
For more information about Parents in Prayer at JCS, please email Michelle Burnside at parentsinprayer@jenisonchristian.org.