"Jesus Loves the little children, all the children of the world". As this children's song teaches us that Jesus' love for all children, Jenison Christian School desires to show that love to all of God's children at JCS. To do this, we offer different levels of support for academic, social/behavioral, physical, spiritual, and emotional support for our students. We celebrate the uniqueness of each child and encourage them in the gifts God has given them!
Our Goal: With a focus on inclusion in the classroom and community, we aim to empower every student to see themselves as uniquely created by God. We are committed to meeting the learning needs of all our students.
---
We support students using research and evidence based best practices with our team of directors and paraprofessionals.
Lea Oosterheert, RTI Director & Reading Support Specialist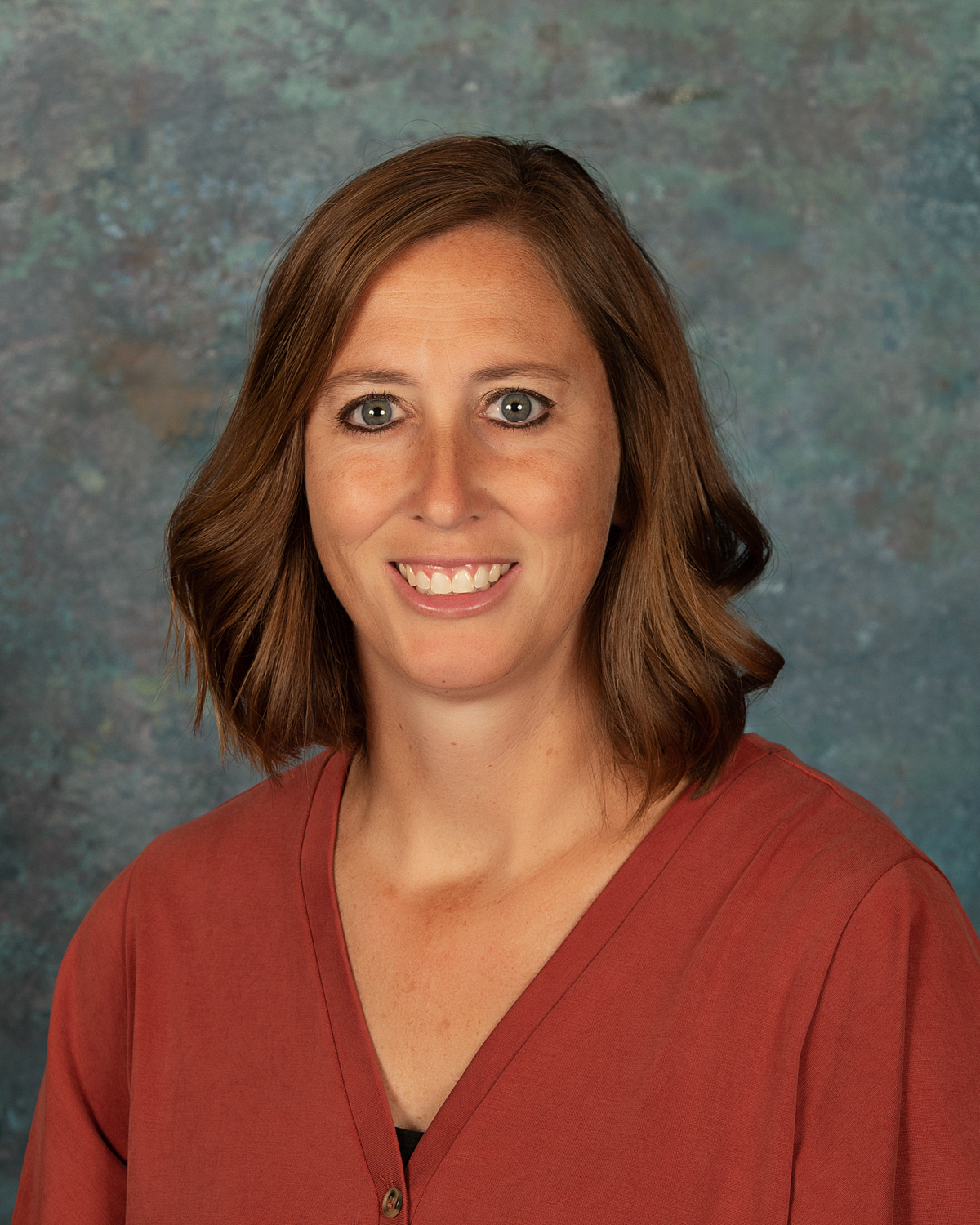 Lea has her Masters in Education in Reading & Language Arts from Grand Valley State University and has served as a classroom teacher at Calvin Christian Elementary School for five years before taking on a role as a Literacy Coach with the Heart of West Michigan United Way. Recently, Lea has been serving as the Director for Children's Ministries and Kids Hope Director for her church (Messiah CRC). She has a passion for reading, research, and collaboration with teachers.
Intervention Services using Response to Intervention (RTI)
Reading Support
Math Support
Scott Schermer, Special Education Director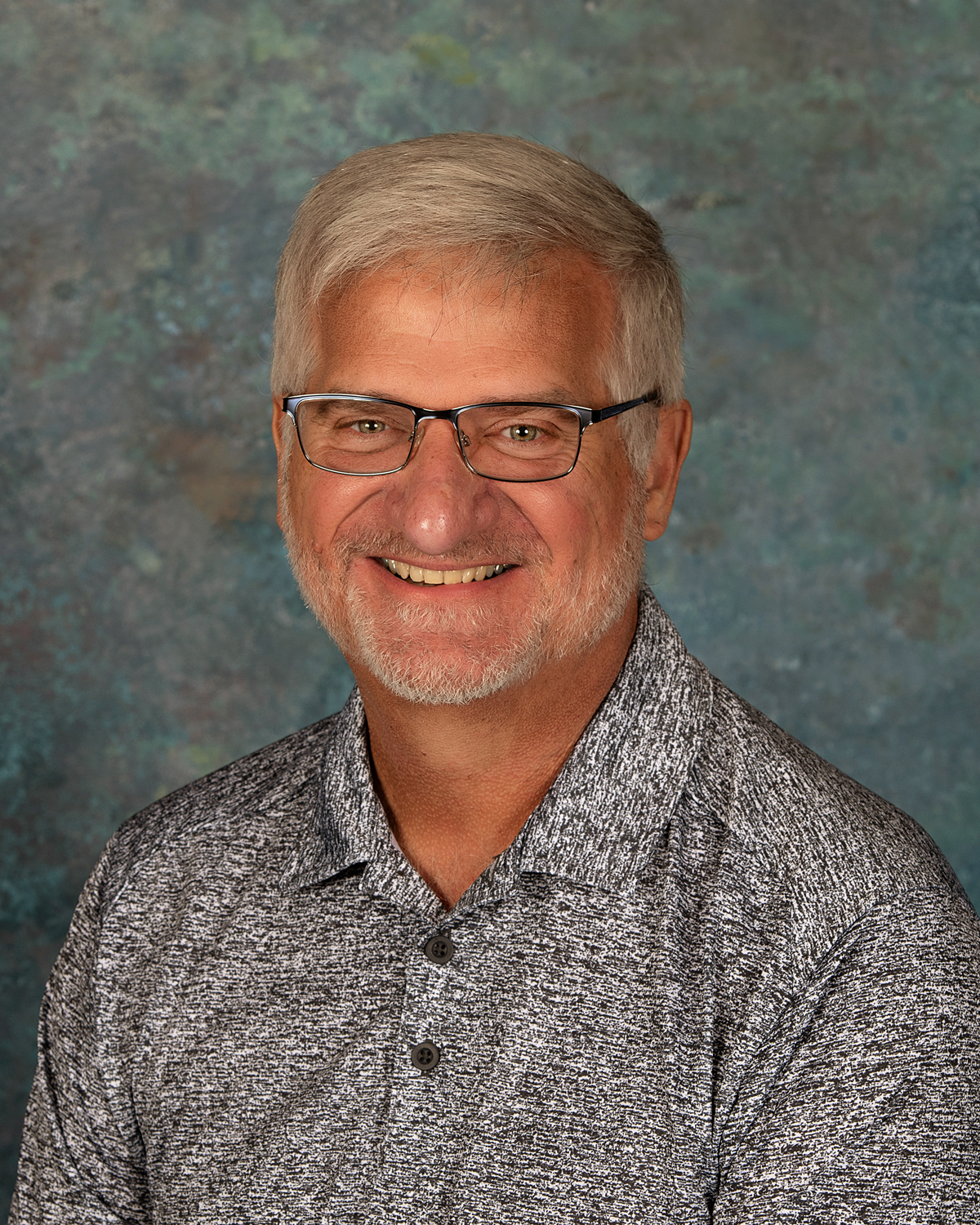 Scott received his BA in Special Education from Northwestern College in Orange City, IA. Scott has a Masters Degree in Learning Disabilities from Grand Valley State University. He has also completed additional graduate work through Western Michigan University, Calvin College, and the University of Texas.
Inclusive Education and Accommodations Services
Disabilities Support
Test Accommodations