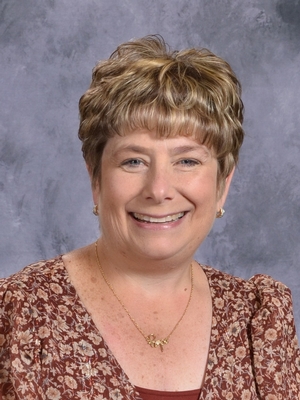 Leah DeYoung
Preschool Aide
Groups: Preschool
FAITH STATEMENT
I love Jesus! From a very young age, I was taught about Jesus and grew up in a Christian home. Growing up in a minister's family, I was given many opportunities and to grow in my faith, like working with kids in Church groups and directing VBS and Christmas Programs at the Church where my dad was the minister. These opportunities gave me a strong desire to work with kids. I have been at JCS many years and I love that I am able to share my faith with each child that come into our preschool program. It is a privilege and an honor to share my faith with so many families at JCS. Some of the many things that I look forward to on any given day at preschool are hearing their prayer requests and watching them sing with all their hearts to praise Jesus.
BIOGRAPHY
I was born in Kalamazoo where my dad began his career as a pastor and started his family. I moved to Holland and then later to Hudsonville moving as my dad moved church homes. I attended Reformed Bible College where I graduated with an associate's degree in child development and a minor in biblical studies. I married and started my family in Hudsonville.
THREE FUN FACTS:
I love Summer and Fall.
I love watching the Hallmark Channel.
I love going out to eat.