May 13, 2022
The Eagle Walk is one of Jenison Christian's largest fundraisers. The money raised from this event is used in various ways including curriculum updates, teaching supplies and other needs that arise throughout the year. Through these monies we hope to ultimately raise our children to go out as we are called to love, serve, and share the message of Christ and his love to everyone!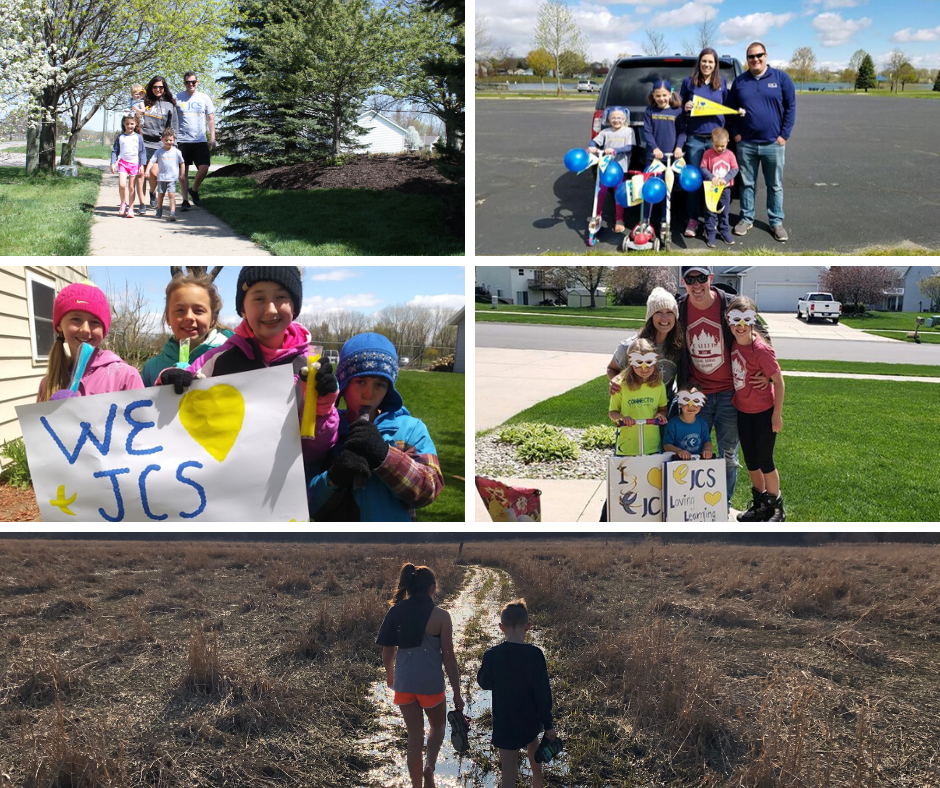 Donation Details!
Where it says 'Student Name(s)', please specify who you are donating on behalf of as there are incentives for the student/class that raises the most money.
Please consider checking the 'Add additional donation' box to help cover processing fees associated with making an online donation.